Our Services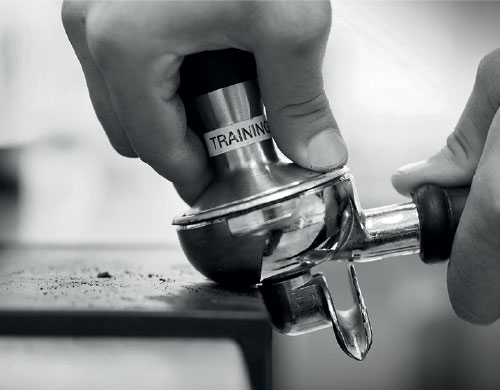 training
The Bean Alliance has dedicated training facilities in four locations around Australia.
Utilising deep experience in the coffee industry from sourcing to roasting and cupping, the Short Shorts program has been developed.
The Bean Alliance also offers accredited training via GOTAFE and conducts training with teens in schools. Get in touch ▸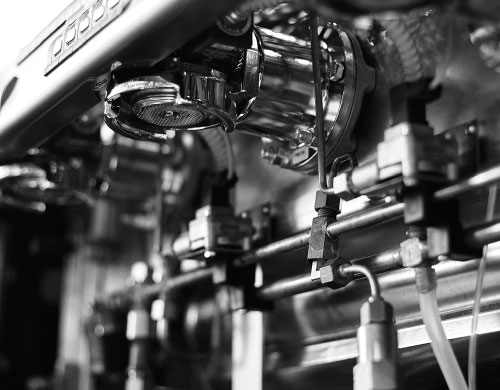 equipment
The Bean Alliance sources and supplies all the equipment required to produce espresso coffee.
In addition, The Bean Allianceemploys a team of technicians in-house and contractors around Australia to ensure coffee equipment is serviced in a timely and professional manner. Get in touch ▸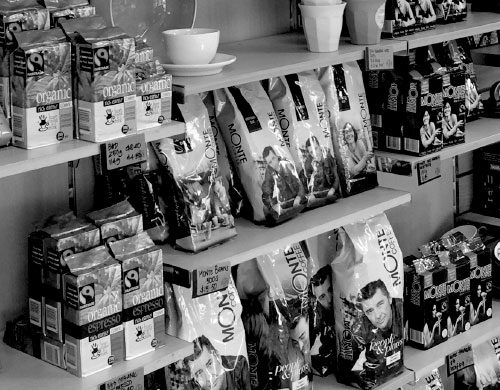 products
The Bean Alliance specialises in Coffee manufacture, tea sourced direct from Plantation and superfine drinking chocolate to make the supply for full beverage production in store as simple and easy as it can get.